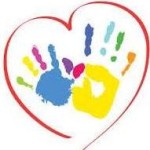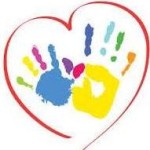 Welcome to ABC Christian Learning Academy! At our school, we strive to provide a nurturing learning environment. Each child will be treated with the utmost respect and care. The school is firm on the measure of integrity, and morals of our staff. We believe that all staff must conduct themselves in a Christian manner at all times. In addition, an annual criminal background check is mandatory in order to be on staff. These results are available to any parent, at any time, upon request.
We provide a foundation to each child by helping them develop…

Academically

Physically

Morally

Spiritually
Socially
Emotionally
ABC Important News!
Our 2022/2023 School Year
Registration Open House will be on:
In order to keep the amount of people low, you must sign up for a time slot to attend.
Please click on the SignUp Genius Link below to sign up for a time slot.

If you have not received an Open House Packet, please email the school ASAP – 219-365-5735 or ABCChristianLA@gmail.com.  This packet contains directions on how to sign up for a time slot, as well as other important information you will need to register.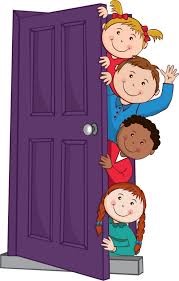 We will be hosting a "Preview Night" on Thursday, January 27th.  This will give you the opportunity to come and see the school before registering at the Open House.  NO registrations will be accepted at the Preview Night.  More information on this event will be in your Open House Packet that is mailed to you.
We look forward to meeting you, and having you join our ABC Family!
If you are not yet enrolled at ABC and would like to sign your child up for our 2022-2023 School Year please see the above information regarding our upcoming Open House.
This will be updated after our Open House
Preschool –
Monday/Wednesday Morning Class – 
Tuesday/Thursday Morning Class – 
Monday/Wednesday Afternoon Class – 
Tuesday/Thursday Afternoon Class – 
This will be updated after our Open House
Pre-Kindergarten –
Half Day Pre-K Morning Class – 
Half Day Pre-K Afternoon Class – 
All Day Pre-K Class – 

About Our School
At ABC Christian Learning Academy we provide a safe, responsible, early education program for children from the ages of 3 to 5 years.
We will provide a foundation to each child by helping them develop socially, emotionally, physically, and spiritually.
We believe that giving a child a firm educational foundation is the key to their success in future years of learning.
Through our program, we also strive to bring glory to God by utilizing the building and resources that He has blessed us with.
Pre School
Our Preschool class will focus on the social and emotional development of your child through play, art, music, and games. They will learn to share, to listen, take turns, and become an important part of the community. We will also introduce your child to letters, numbers, shapes, colors, and much more!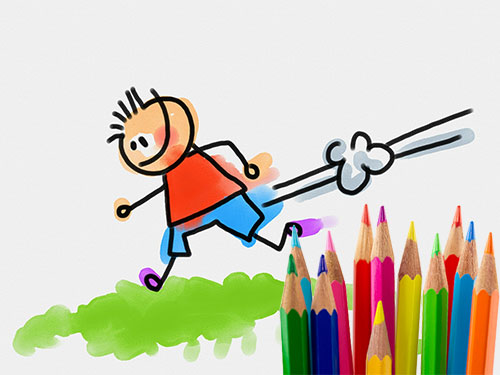 My oldest son is currently enrolled in his second year at ABC. I have four more little ones, and they all will attend ABC, without a doubt. Academics, Faith, Emotional Development, Fun, You name it- The staff at ABC are second to none. The feeling that comes over me when I see another adult make my child feel proud of himself and loved by the Lord is indescribable. I love the teachers he's had, I love the support staff that have been placed in his classroom- I could go on and on. As a pre-k student this year, my son has developed an eagerness to read. I'm positive it's because of the education he's received both last and this year at ABC. He's sounding out letters, writing them to the best of his ability, and most of all- excited to do so! As a former teacher myself, I very much appreciate the installment of a lifelong love for learning. Thank you from the very bottom of my heart to all of ABC's staff for loving my little boy. Can't wait to bless the rest of my children through you!
Kristen P.